Products

The core competence of Celestia Antwerp is the design and development of very high technology ground modems which are used in the space industry. We have modems which can go up to 4 Gigabit/s and which are used to download the scientific/imagery data from the satellites.
Other modems are used to receive housekeeping telemetry data from the satellite and send it to the owner of the satellite who will process the data and generate new telecommands which are then send back up to the satellite through the Celestia Antwerp modem.
More Details
Integration Projects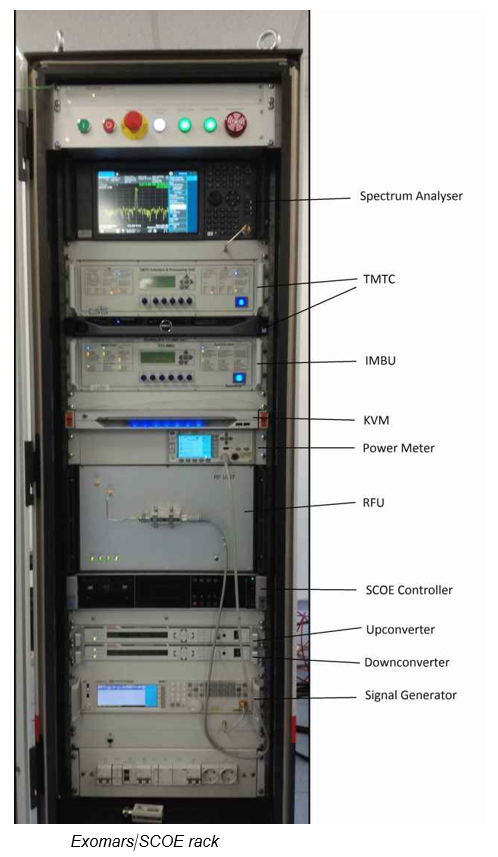 SCOE (Special Check-Out Equipment) is a rack with high specialized electronic equipment to test a satellite before it is launched. Mostly those SCOE's are installed in a cleanroom where they are used to test the Solar Panels, Power management, RF system, Payload,... on a satellite. This is a very important part as this is the last phase where eventual problems can be fixed and repaired on the satellite, before it is launched.
Celestia Antwerp is also pursuing integration activities for ground stations
Our goal is to enhance the Customer's experience by delivering state-of-the-art products and projects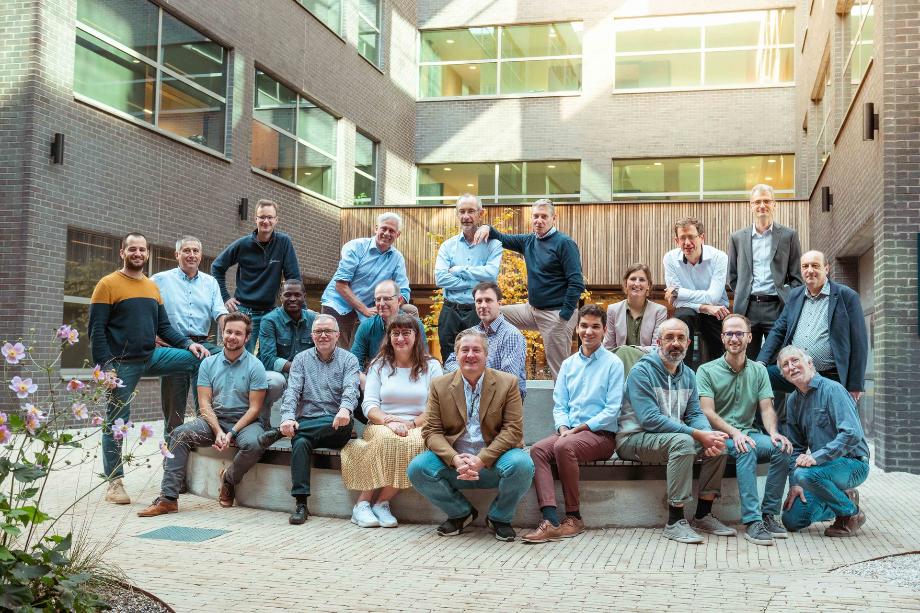 100+


installed equipment worldwide

As various clients before you, let's work together