Celestia Antwerp has been founded in 2019. At that time it acquired the Ground Segment activities from another Belgian company active in the Space Sector and as such it builds on experiences of projects going back to 1962.
Ground Satellite communications
Celestia Antwerp is a company focusing on satellite communications with Ground products and systems. Our activities include:
Satellite Ground Stations and Equipment
Advanced Test Systems
The company employs about 25 people. Most of them are highly skilled engineers and technicians, the majority of which hold an engineering degree, with strong expertise in the areas of digital signal processing, hardware and software design. The company is able to manage complex projects.
Company Philosophy
Vision, Mission and Values
We want to create a fun working environment where people find the joy to work and allow people to come with fresh ideas on products, process & market improvements. In return the company will allow flexible working hours and homework (with adequate working agreements).
On long term we want to become a reference inside the Space Industry based on our positive track record and on-time delivery. We are aiming for customers which will come back with new projects because of the quality of service given. The company wants to win an award of best employer company as this is an advantage when you want to acquire good talent from the market.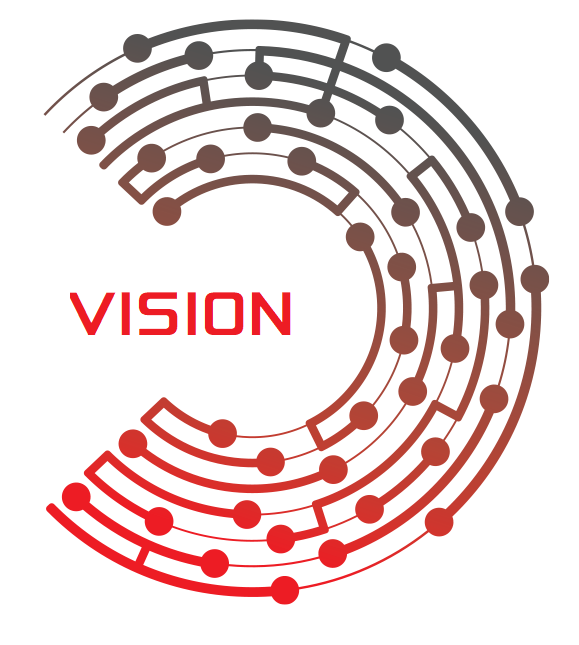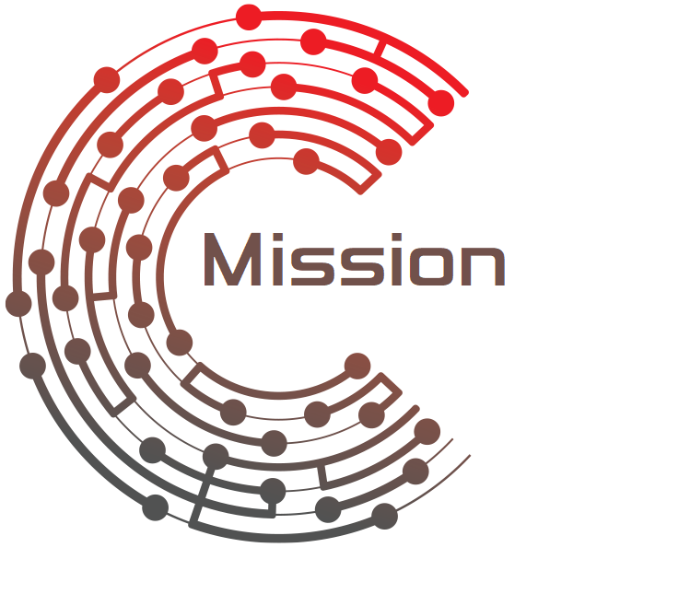 Celestia Antwerp's mission is to serve Customers with their Communication & testing challenges by providing products and services customised to their needs. Products and Services range from RF Microwave products, Modems, Test Systems and integrations thereof. The existing space experience & technology will serve the Space sector as well as other markets in which it can generate added value.
We will further develop as an integrator, starting from our ground systems expertise.
Communication systems in ground segment domains

Satellite ground segment engineering, ground station development and spacecraft Electrical Ground Support Equipment


We build the success of Celestia Antwerp on the following values:
Customer focus

Trust in & Empowerment for

Employees

Shareholder

Customers

Suppliers

State-of-the-Art Technology minded

Lean & Mean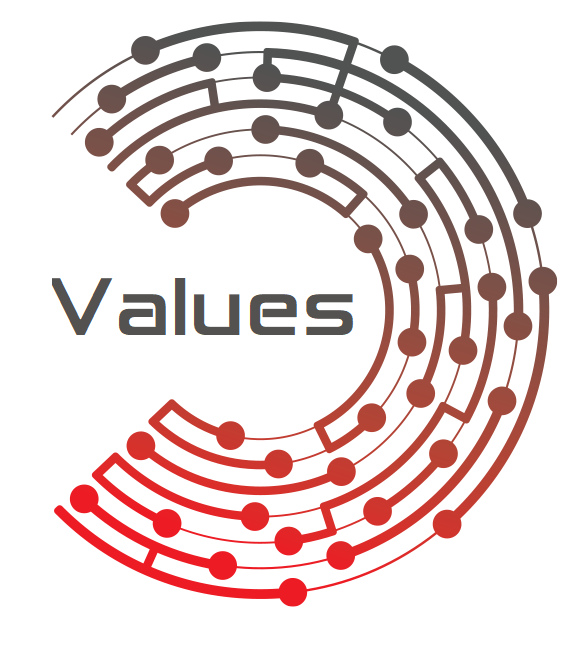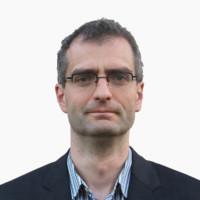 Guy VAN DIJCK
Managing Director
Guy is the driving force of the company. He likes to empower his team-members and loves it if the company learns from its mistakes. He intends to see the positive aspects and always wants to strengthen the company's links with its partners.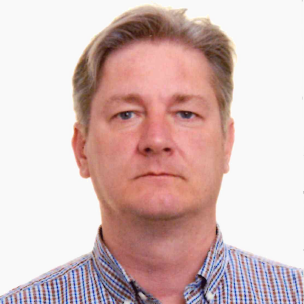 Milo VAN RIEL
Business Development Manager
Milo is always looking for opportunities which might help to increase the company's business. His focus is not limited to Celestia Antwerp, but also includes the group perspective.