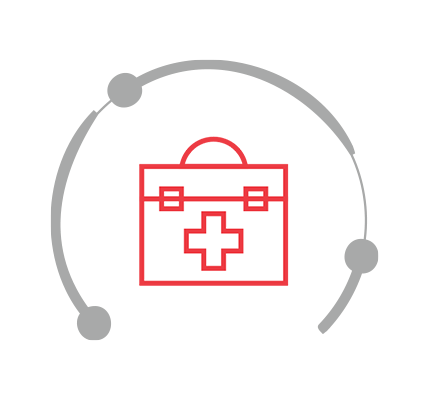 Health & well-being
We encourage employees to stay fit and healthy by offering various facilities from hospitalization insurance to well-being programs like fruit@work, yoga, ergonomics advice.

Holidays


We consider it important for employees to recharge their batteries and resume work with renewed energy. In addition to the legal holidays, you are entitled to additional holidays.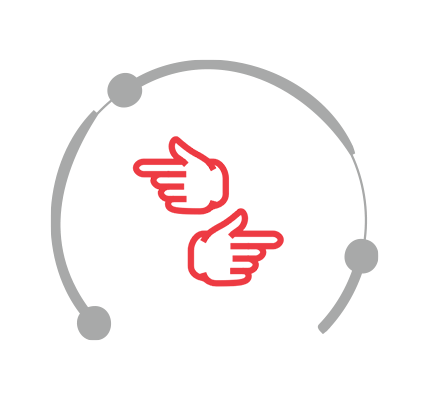 Onboarding


We would like you to be part of a top/great team from the first day and provide an onboarding program for new employees. You will have the chance to jump right in, learn from the experts and find plenty of ways to master your skills each day.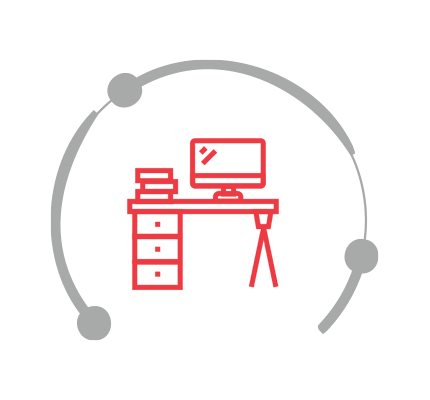 Flexible working
Flexible working hours make it possible to maintain a work-life balance and improve mobility.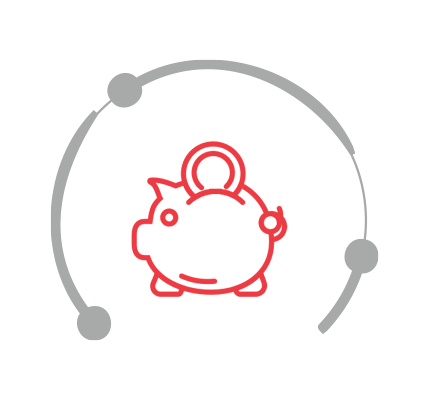 Salary & benefits

We offer a competitive salary and an attractive package of benefits, corresponding to the different stages of life.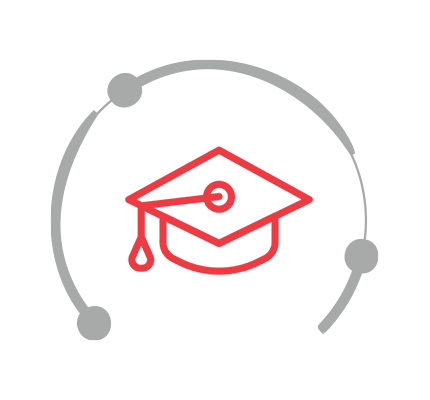 Personal development
We believe it's important that employees can fully use their talents, gain the necessary knowledge and can professionally develop. Therefore we stimulate individual development and offer opportunities in order to enable employees to grow their careers.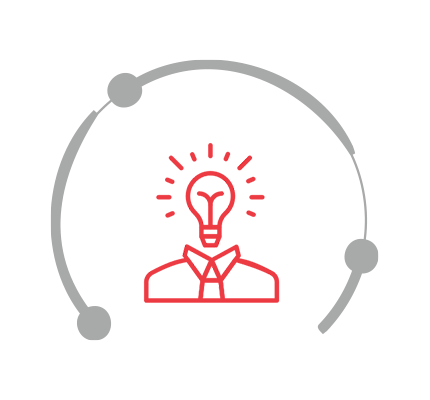 Fascinating workplace
As a company with a passion for innovation we want to create a dynamic, open and enriching environment for people, where people are passionate about their work and exchange ideas & expertise.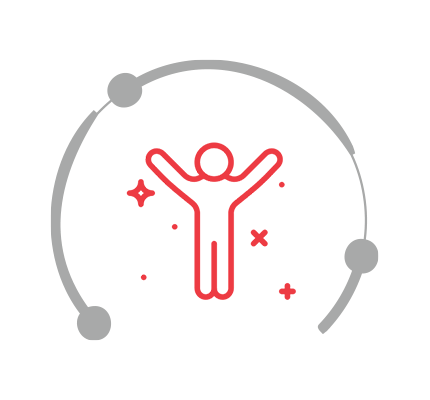 Fun @ work


Each year a number of events are organized to emphasize that it is important to have fun, relax and create a good teamspirit.